Slide bar on photos below back & forth to see before & after effects...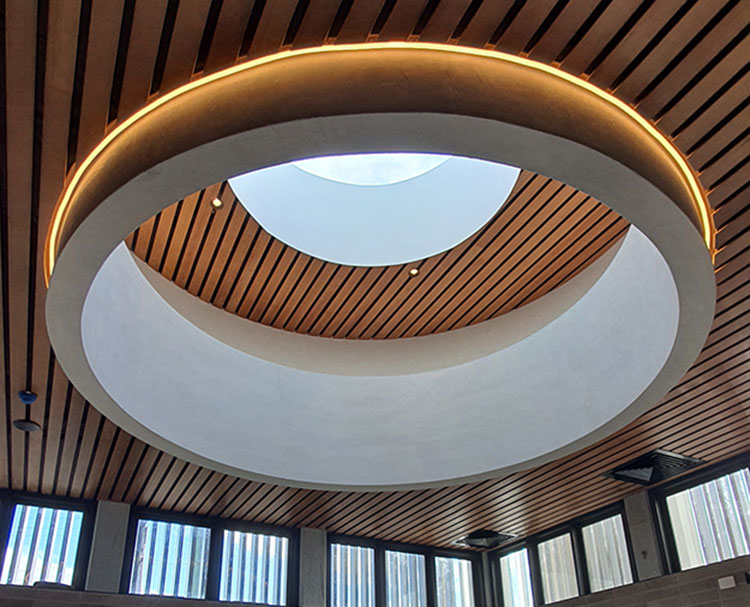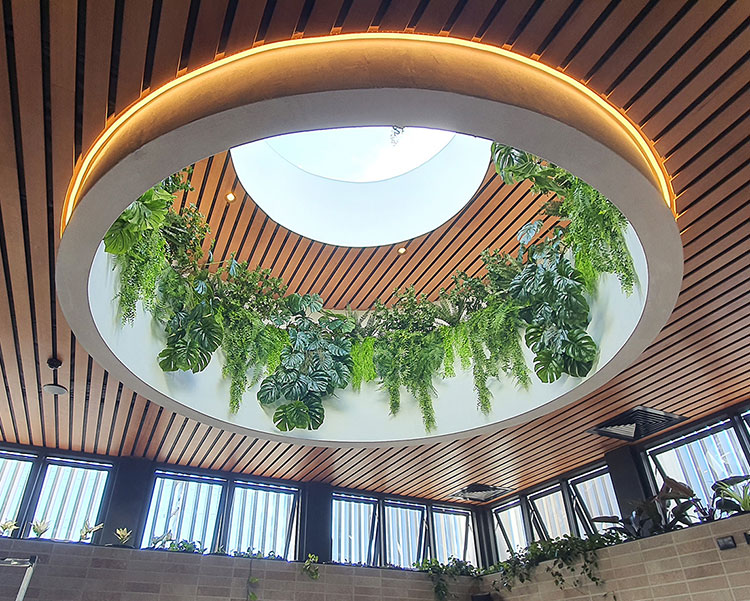 we used all the latest UV-rated plants to achieve a lush, beautiful flowing garden...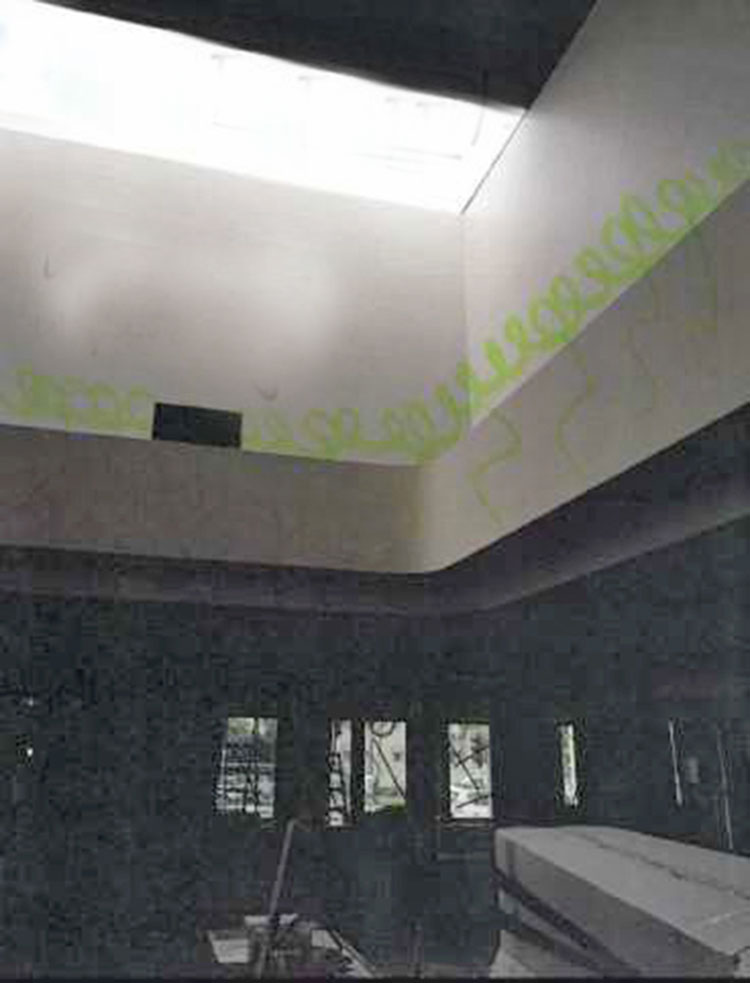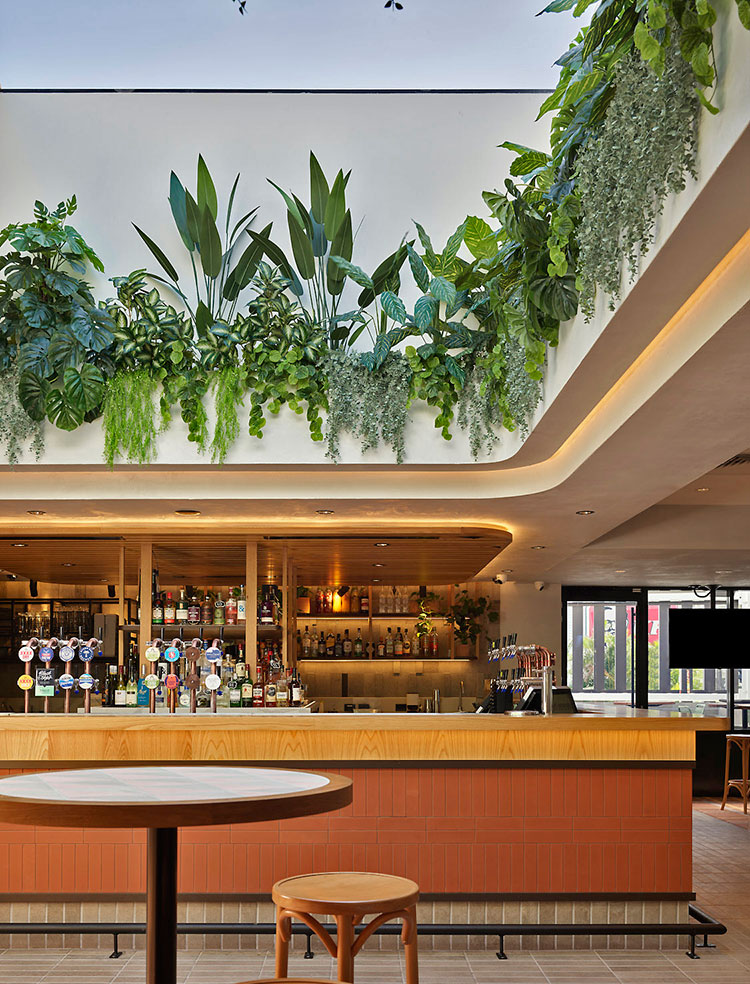 here we used natural combination of plants in varying heights & drops over planter ledge.

The aim was to create a natural contrast using height & fall variations, empty spaces & contrasting foliages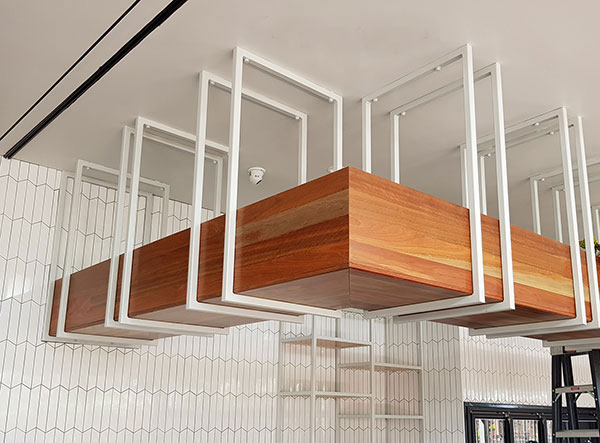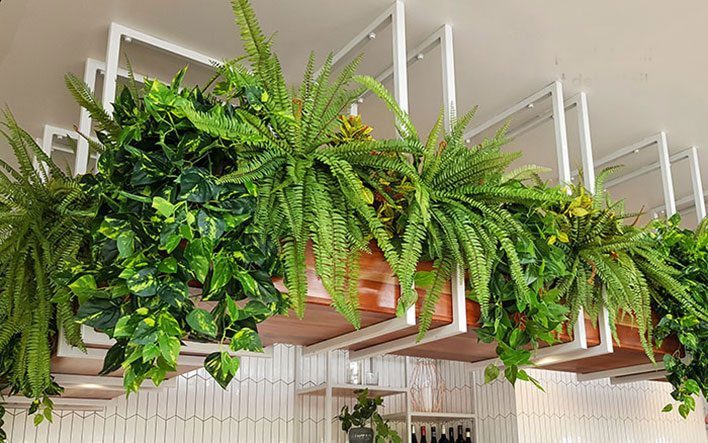 Lush ferns & assorted greenery cascade from above bar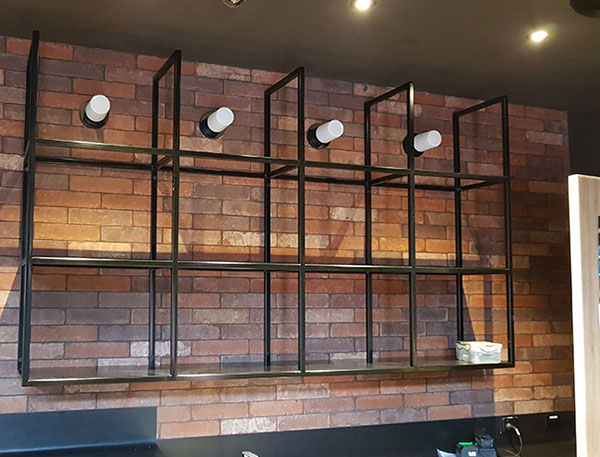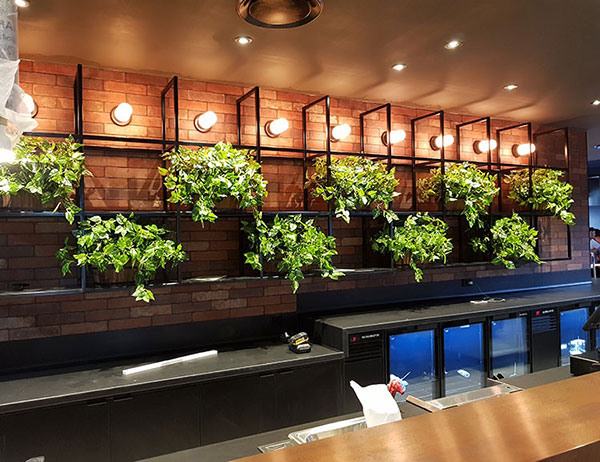 What a difference some greenery bowls make!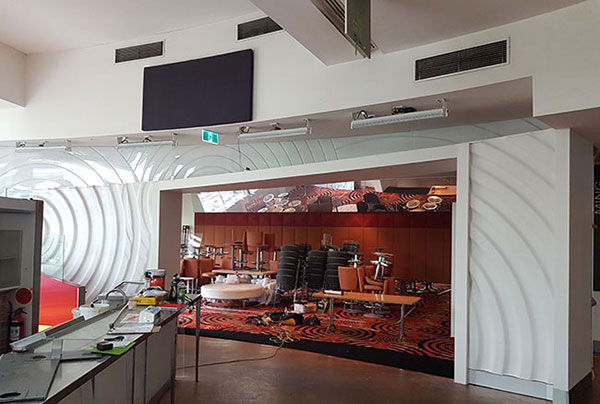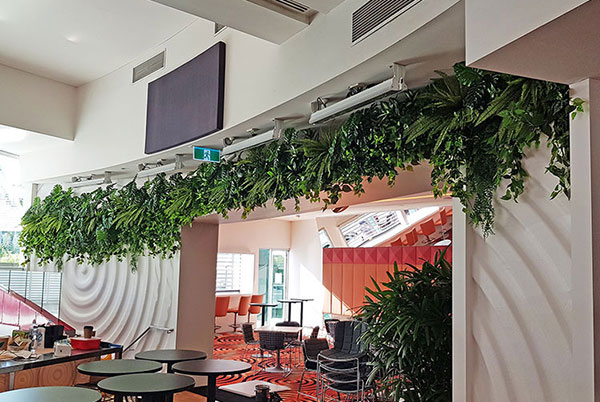 Greenery softens & gives nice contrast against white backdrop...